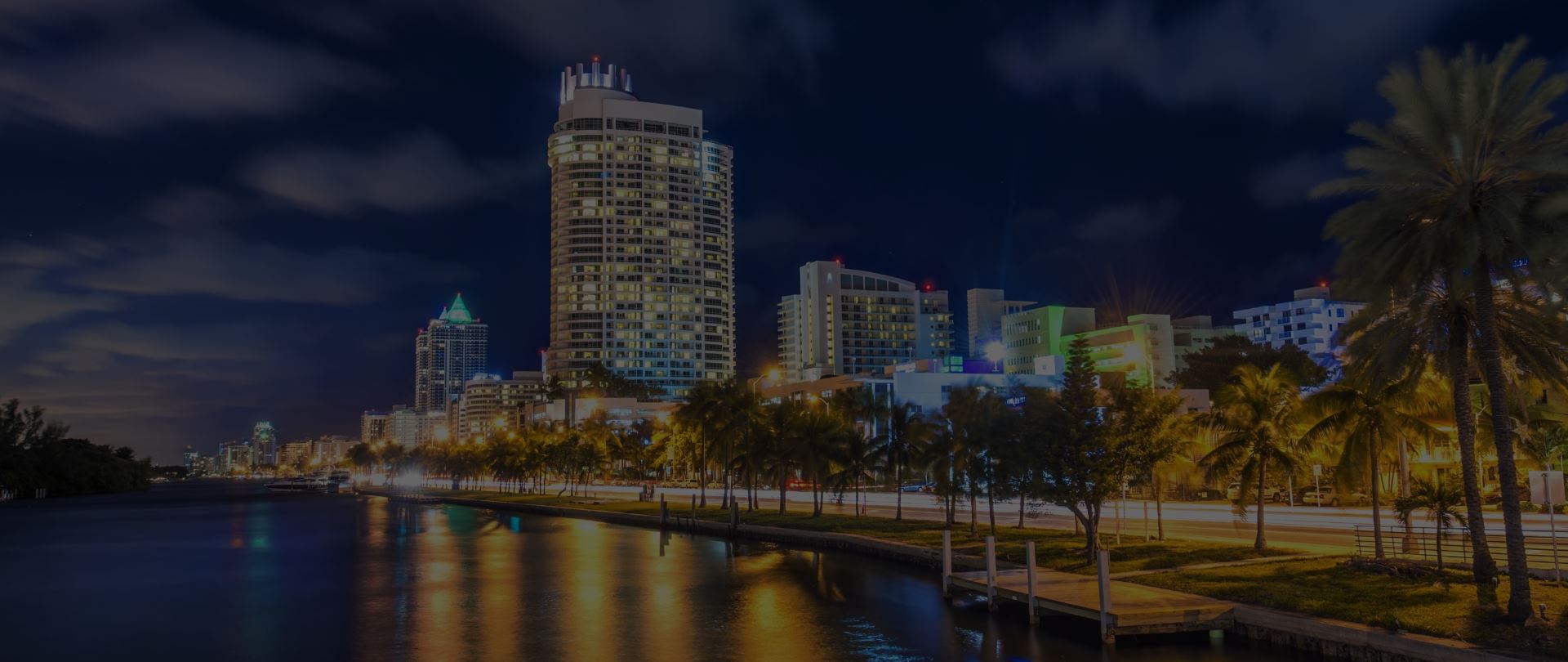 We're Number 1
With Number 2
Septic tank services serving clients in Stafford, Spotsylvania, Fredericksburg, King George, Culpeper, Orange, Louisa, Lake Anna, Caroline, Fairfax, Prince William, and Fauquier.
Request an Appointment
Septic Plumbers in Stafford, VA
Providing Total Septic Care to Customers in Fredericksburg, Fairfax, and the Surrounding Areas
Working with your septic system can be a dirty job, but it's one that our team at American Tank Cleaning is happy to take off your hands. We're a team of bonded and insured septic plumbers that's certified by the Virginia Health Department and the state licensing board. We also operate in full compliance with the requirements of the Chesapeake Bay Clean Water Act, and our equipment includes a 180-foot hose that allows us to protect your property while we work.
For more than 20 years, American Tank Cleaning has serviced customers all over the Stafford area, including in the surrounding communities of Fredericksburg and Fairfax. From the start, our main goal has remained the same—to deliver quality, value, and most of all, service. Give us a call today for a free phone estimate and let us show you the American Tank Cleaning difference. You can also ask us any questions you have about our services.
---
Give your septic system and drains the high-quality care they deserve – contact American Tank Cleaning at (540) 226-3133 today for 24/7 service in Stafford or any of the surrounding areas!
---
Septic Pumping

American Tank Cleaning is here for you with a team of professionals you can trust. Don't let your septic system malfunction because it needs to be pumped. Our family is here to take care of you.

Learn More

Septic Inspection

Without regular inspections, you may be taken off guard by significant repairs that put your septic system out of commission for weeks. Don't ignore your system and be vulnerable to costly repairs.

Learn More

Septic Repair

We want your septic system to last a long time. That's why we provide a team with over 20 years of experience that's available 24/7, reliable, and family oriented.

Learn More

Drain Cleaning

Drain cleaning is the preventative maintenance your home needs to stop clogs before they become a complete blockage and cause sewage backup.

Learn More

Hydro Jetting

Hydro jetting is a long-lasting solution that many homes can benefit from. This service uses pressurized water to thoroughly clear your pipes of clog-inducing materials.

Learn More

Grease Trap Pumping & Cleaning

Neglecting grease trap cleaning can cause severe issues with your business, like foul odors or sewage backup. Avoid costly repair solutions by completing grease trap maintenance frequently.

Learn More

Line Snaking

The DIY drain snaking kits don't offer these various augers, so you may be trying to remove a blockage with the incorrect tool that could damage your system. Unlike DIY solutions, American Tank Cleaning is insured and bonded if other issues arise.

Learn More
American Tank Cleaning
We're Licensed, Bonded, & Health Dept. Approved
"Professional from the initial phone call to pumping the tank. I will definitely call them next time I need my tank pumped!"

- Bryan W.
Trust Us to Take Care of You 24/7
Your septic system works around the clock to keep waste out of your home, so we work around the clock to support it. Whether you're dealing with tank overflow, backflowing drains, or a clogged drain field, American Tank Cleaning is available 24 hours a day, 7 days a week, 365 days a year to get you the help you need. Any time that you encounter a clogged drain, a cracked tank, or a damaged drainage pipe, our team will be ready to provide you with attentive service, accurate information, and high-quality work.
We take every service request seriously and respond to customers promptly in order to ensure that problems don't have a chance to get any worse. Check out our reviews to hear from some of our customers! Whenever you need help managing your septic system, the team at American Tank Cleaning is always just a phone call away.
---
Reach out to our main office at (540) 226-3133 or contact us online to request a free estimate or around-the-clock service in Stafford, Fredericksburg, Fairfax, or any of the surrounding areas!
---
Why COunt On Us?
Trusted for a Reason
Family Owned & Operated Since 1997

Professional & Courteous Drivers

Live Consultation 24/7 to Help Solve Your Septic Problems

Competitive & Reasonable Pricing